My First Time With a Black Man
So before Christmas break an ex roommate came to visit me at my school campus. She graduated last year and is living with her boyfriend a couple of hours away. We were watching television and commenting about how hot the guys look which of course led us to talking about blackmen in general.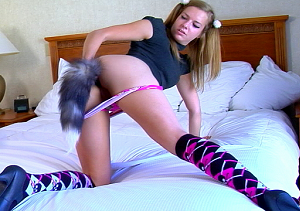 We don't spend our entire time fucking
because we really do like doing other things together, but when we do have sex it just feels like I'm fucking him for the first time and he makes me tremble every time. My husband and I had watched some interracial porn together and we bought some vibrators and some large black dildos to recreate.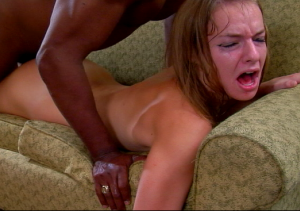 One of the guys instantly
took up a position behind my wife. He rubbed his hard cock against her. Her eyes suddenly pop open when he shoved his cock hard into her well lubed pussy. She alternated sucking on the cocks in front of her as the guy behind her fucked my wife. After a couple of minutes, he moved out of the way and our party host took his place.