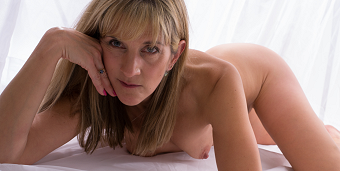 It never rains but it pours! My weekends are either quiet boring things, or crazy over the top things. This weekend is going to be one of those over the top ones!!!
Tonight is Friday, and we are meeting a new couple. The wife is a real sweetheart, and is a sexy bisexual hot wife. The husband is also sexy, but willing to play the part of the voyeur, and we might even convince him to hold a camera for me! I have been chatting with them for some time, and decided to go out on a couples date. And yes, I play on the first date, if the chemistry is right. So tonight is going to be a late night, if things go according to plan.
Tomorrow I am meeting with Read more...