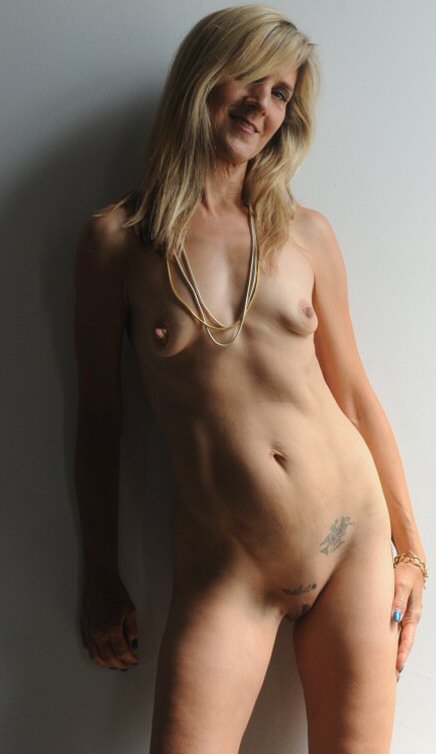 Are you interested in meeting me? Well, I may be interested in meeting you, too! I am always looking for people to be in videos with me.
If you are a well hung black man or an attractive woman then keep reading, because I love playing with my fans in my videos. If you are a cuckold, I might consider you too, but you won't get to play with me; you will be there to be humiliated.
I have a few requirements you must meet to be considered, however. These requirements are here to protect me. And to protect you, as well.
You must be from the Northeast region of the U.S.: I am currently located in the Boston area, and while driving an hour or so is not bad, driving much more than that can be a pain. So if you are more than an hour away, you must be willing to fly me to you (bonus points if you fly my cameraman too!).



I must find you attractive: Thus I need to see pictures; 2 face shots (front and profile) and 3 nude body shots (front, side, and back) that show you head to toe. For men, I also want a shot of your cock, with something in the shot to verify the size (e.g. a coke bottle). All the pictures should be recent!



You must sign a model release: That will include me making a copy of a valid photo id that shows your age along with a second form of ID (e.g. a drivers license and a credit card).



You must have blood test results proving that you are free of any STDs: I use the Gold Panel from Talent Testing Services, and the test must be less than 14 days old.



If you can meet all of these requirements, then email me at
hotlori2000@yahoo.com
and we can start making plans. Don't forget to attach your photos and copies of your test results!
Hugs and Kisses,
- Lauren